Photography makes the world more beautiful...
It has the power to tell stories and capture fairy tales
Capturing Real-Life Fairy Tales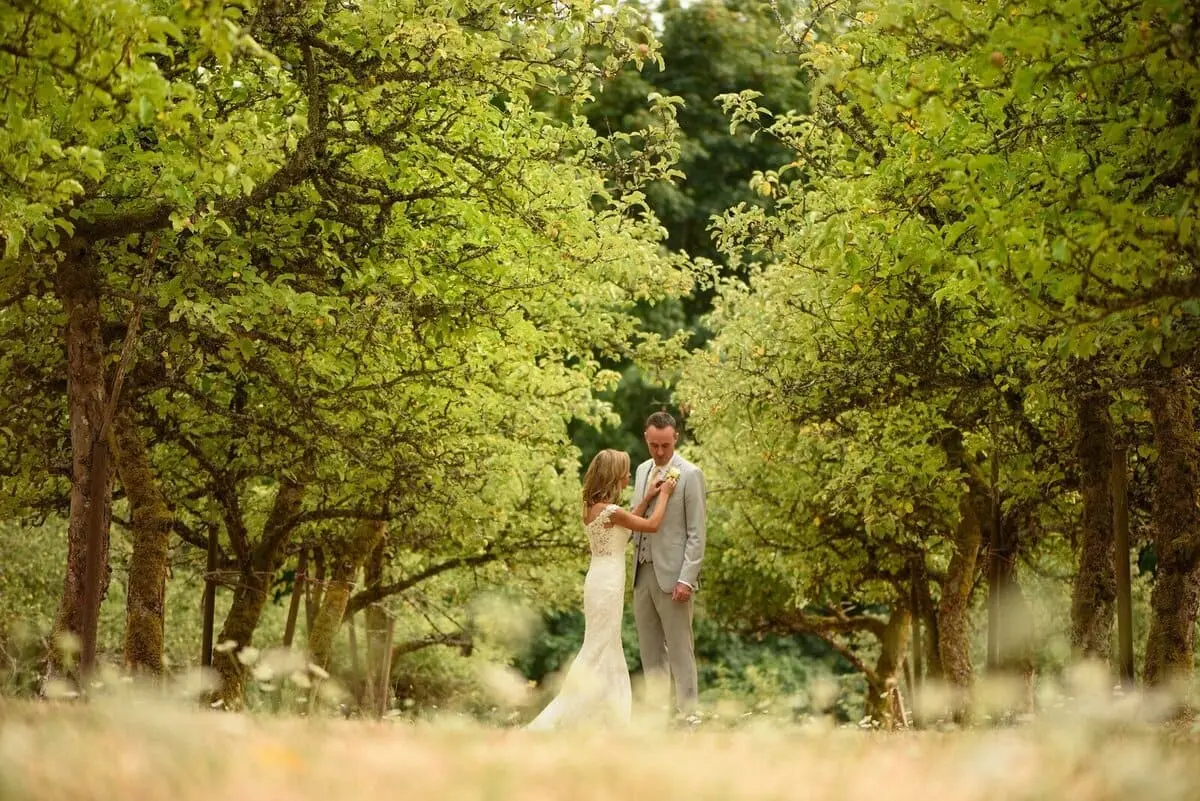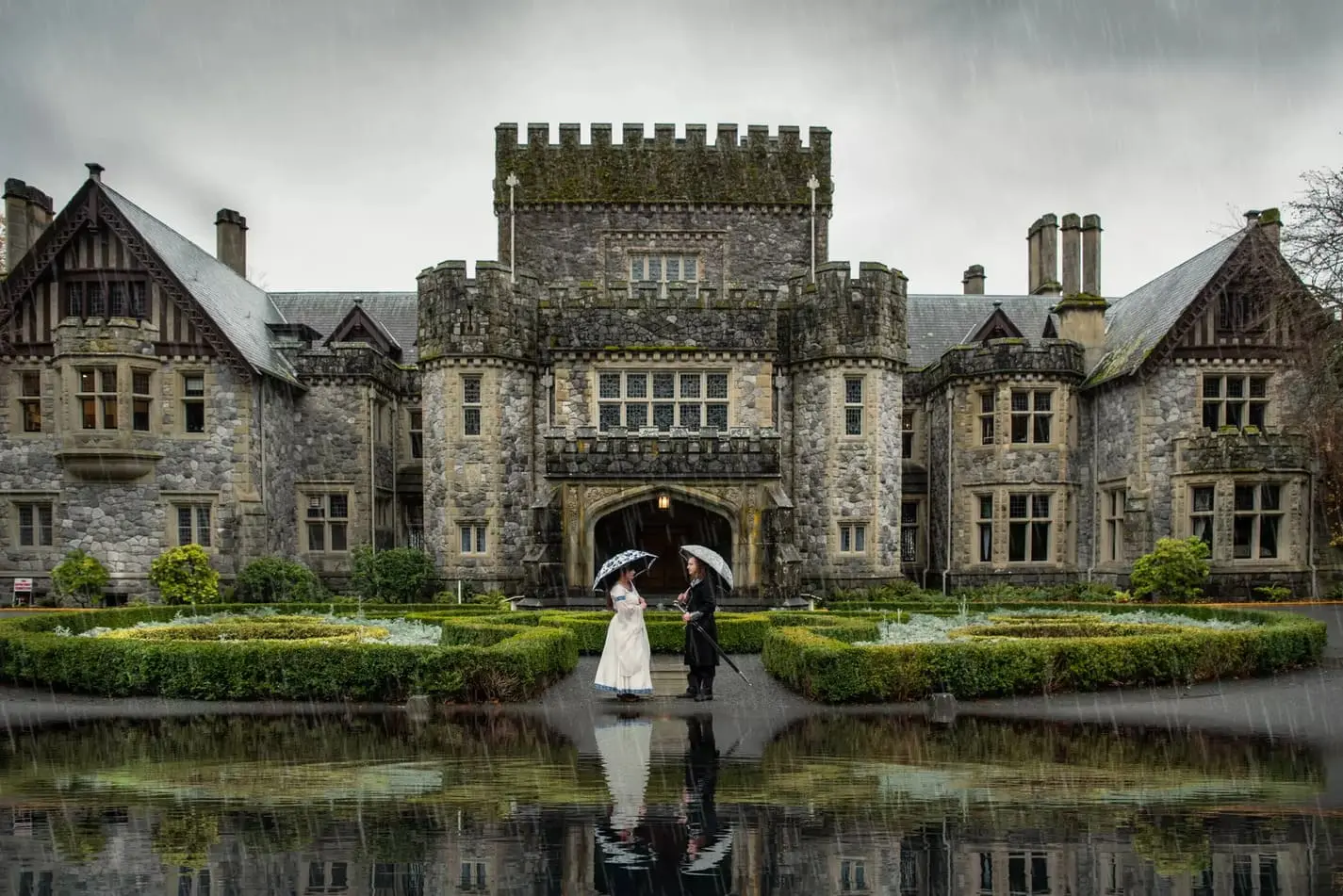 Weddings
Family
Fine Art
Fantasy
Headshots
Weddings
Family
Fine Art
Fantasy
Headshots
Jody Atlas
June 30, 2022.
I'm really not sure where to start because Naomi did such an amazing part in my surprise proposal. She even brought her kids and husband along so that it would look like she was just a regular mom taking pictures of her children. She knew exactly when to give me time to process my thoughts and compose myself. I did not feel rushed at all in our photoshoot and she listened to our visions for the images. We got our pictures so quickly in a couple of days to share with out friends and family. The pictures she took are so natural and beautiful they were not over edited. The pictures reflected the perfection of golden hour. She was the one who recommended we do different scenes. She really went above and beyond. She is a soft spoken and very genuine human being and I really found that our energies matched. I am a very private person so I will only share a few of our pictures just to show you how amazing Naomi's work is. If you need a photographer for a hidden photographer for a proposal like my man did or any other special event, do not hesitate to book this woman! Naomi is a professional and very thoughtful photographer.
Chelsea Dunning
June 14, 2022.
I hired Naomi for a 30-minute session to take photos of me in my regalia for my UVic convocation. I chose Mystic Vale forest as the location, and I had a rough idea of what kind of pictures I wanted. Naomi was very professional and knowledgeable, and worked with me to get some beautiful shots of my family and I in nature! The photos had a turnaround of a few days, and turned out awesome! I would recommend her for any special occasion.
Deborah Forsgren
June 11, 2022.
We chose Naomi to capture both our engagement and wedding photos and we were thrilled with both. Naomi was so professional and met with us in person and through email and telephone. Naomi was always quick to respond to our inquiries. We were so impressed with Naomi's artistic and creative abilities to capture our special moments. We found her so easy to work with and made each of the events very fun and relaxed. We really appreciated her suggestions and feedback. Naomi was flexible and willing to adapt to our timelines. We found her packages and price points to be exceptional. Our family and friends have commented on how amazing our pictures look. Whatever your occasion is that you want to photograph to keep as lasting memories, Naomi is the photographer you want, we are so happy we chose her.
Rolling Thunder
June 2, 2022.
I needed some casual photos for work-related stuff (e.g., LinkedIn, personal website). I usually don't like taking photos of myself (or having others take photos of me). Saw Naomi's website and it just felt right. Got Naomi to take some outdoor photos of me, and she was amazing! She seemed very down to earth for being an artist, which is exactly what I was looking for. She behaved like we were just two people meeting to get some work done. Simple. She was kind of very calm, which helped with my embarrassment of getting my photo taken. She wasn't bossy or controlling or standoffish. The conversation was light and not forced. She let me be who I am in the photos. Her technical skills are great but that's something you can tell from her website. It was really her personality and calmness that made me very happy. She also knows her local outdoors-y spots well. So she doesn't waste time trying to figure out where to take the shots from.
Wow, we had SUCH an amazing experience with Naomi! I booked her for a fantasy / maternity photoshoot, and she took my husband and I to a beautiful location in the forest - exactly what I had been envisioning - and there she used her creative genius to capture incredible beauty that we will cherish forever! I am still narrowing down which 2 of the many, many amazing photos to choose to be edited into a magical fantasy scene.... so exciting! I am really pleased with Naomi's creativity and vision, and also with how personable she is and her willingness to work to create what you really want... she really helps you to bring your dreams into reality! Thanks!!!
Dara Frere
April 29, 2022.
My experience with Naomi for a professional headshot was very positive. Aside from her obvious and skilled technique she was kind, patient and very professional. I highly recommend her services and will be using her again in the future.
Nidal Mousa
February 21, 2022.
We are so glad that we stumbled across Naomi Maya Photography. We can't say enough about how professional Naomi is and the quality of work that she provides. We were so pleased with my session and final photographs, that we will continue to use her in the future.
Natalie Edgett
February 17, 2022.
I would recommend Naomi to anyone! My wife and I had such a fun engagement-style photoshoot with her:) She was very prompt with her messages and made us feel really comfortable during the shoot, didn't make it too posed. Not to mention the finished products are STUNNING. Thank you Naomi for such a lovely experience!
Manal Mousa
February 13, 2022.
Naomi is a wonderful photographer and she provides an excellent service. So far we had two family shots with Naomi- Christmas in the Box, family photo and a family silhouette. All photos turned great. During the sessions she was very understanding, respectful, kind and flexible. Naomi sticks to everything she promises. She follows up after the photo shot to make sure results meet satisfaction. We had great time working with Naomi and we are looking forward to working with her in the future. Thank you Naomi for everything.
Sasha Moye
January 7, 2022.
Naomi accommodated our large group for family photos. We were impressed at how the photo shoot went and are really happy with the photos! We would highly recommend hiring Naomi!